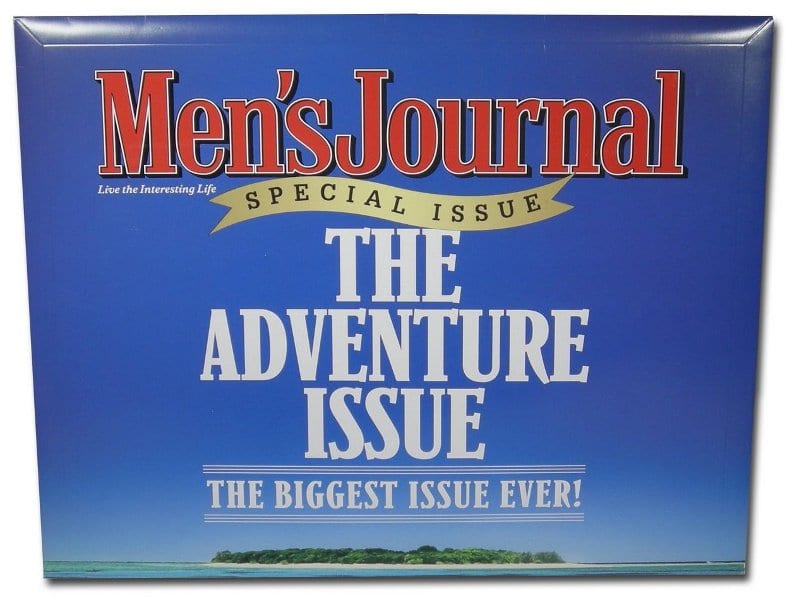 Too often, companies spend considerable resources on marketing literature, yet they allow the mailroom to decide how to present these materials to their target market. The mailer – not the literature inside – creates that critical first impression, speaking about the quality of your firm. These five great design tips will enable your mailer to work as hard as your marketing materials:
1.  Paperboard mailers are exceptionally print friendly (unlike bubble mailers, boxes and Tyvek envelopes).  So get bold about using that space to your company's advantage.  Put your logo, your branding statement or icon, and even "Follow us on Twitter!" on the mailer.   A generic approach works best for a mailer with multiple uses.
2.  Alternatively, design your mailer specifically to create excitement about what's inside.  For example:  "Your samples are here!" or "Valuable conference materials for Expo 2011!"  This teaser ensures your package gets opened first.
3.  Put business on the back, branding on the front.  In other words, put your mailing label on the back side of the mailer where the flap closes.   This positioning gives you a full canvas on the front to let your branding…shine.
4.   Subjecting your mailer to the stresses of shipping will put your beautifully printed mailer through its paces, so avoid printing it in a dark color end to end (a.k.a. "full bleed).  If the mailer's corners get bruised in any way, the white fibers in the paperboard will appear and distract the eye from the overall presentation.
5.  QR Codes are all the rage on billboards these days, so why not think of your mailer as a billboard for your company that appears in your client's mailbox? Add a QR code to your mailer and tie your offline marketing efforts to your online ones.  You could feature a video of your CEO thanking your customer for his or her business!
On a related topic, learn more about What Designers know about Great Presentation Folders too.
–Sari McConnell at smcconnell@conformer.com